Flag Tool for Sport
Do you ever wonder if a behaviour is okay or not?
This anonymous tool can help you figure it out and give you ideas about what to do next. We won't share your answers with anyone or collect any information about you.
Please Note: The Flag Tool is intended as a quick reference and is not meant to be exhaustive or to replace legal advice.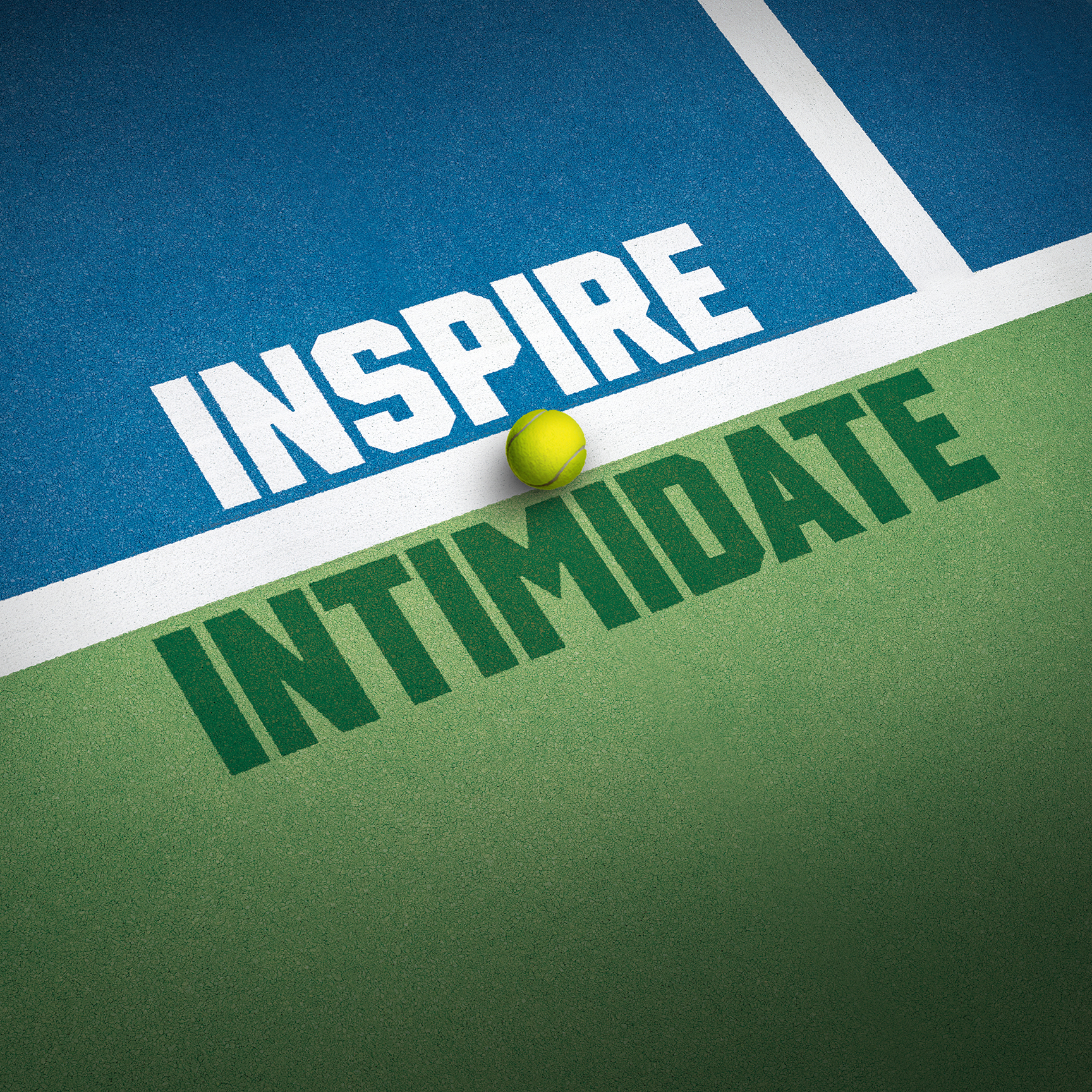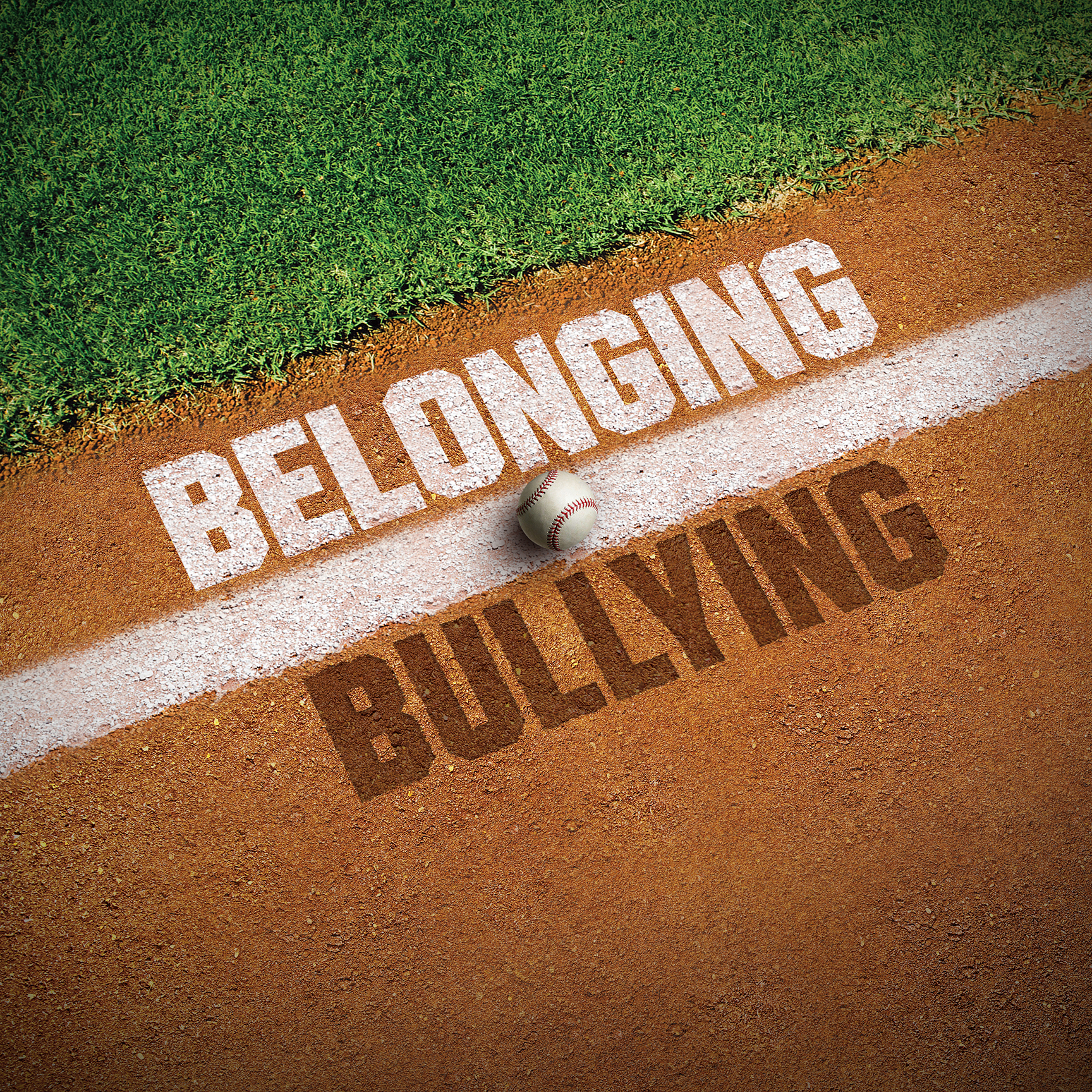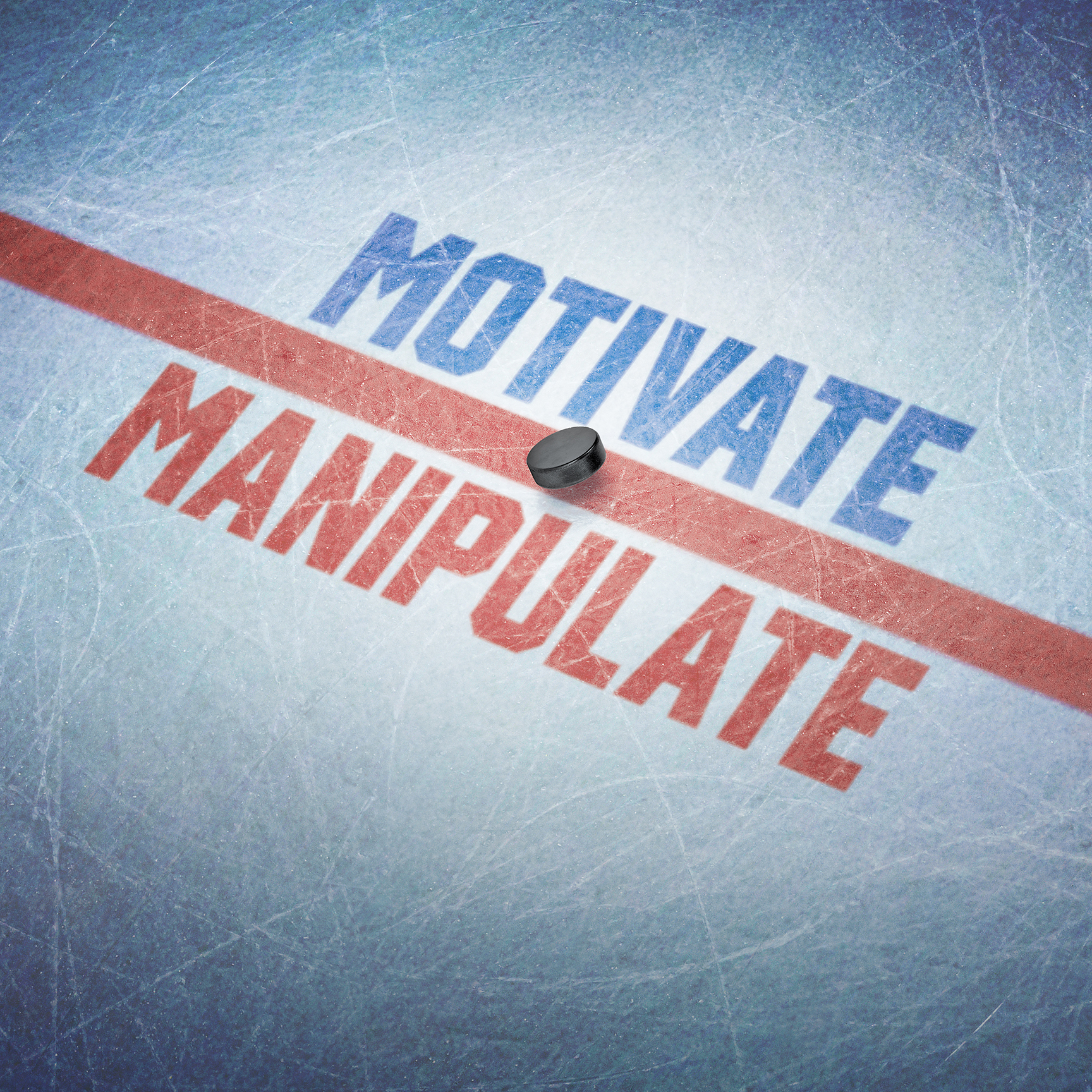 How the Tool Works
Think of a situation or behaviour (real or hypothetical) in a sport setting.
Answer six multiple choice questions and four YES/NO follow-up questions about the situation. This should take less than five minutes.
The outcome is a Flag Colour that is based on your perception of the situation so please answer honestly.
The result can fall anywhere along a spectrum of acceptableness:
Results and Next Steps
The Flag Tool then explains what you could do about the situation and guidance on how to do it.
Try it as many times as you want with different situations or behaviours to learn more about safety in sport.
Part 1 of 2
Question 1 of 6
Part 1 of 2
Question 2 of 6
Part 1 of 2
Question 3 of 6
Part 1 of 2
Question 4 of 6
Part 1 of 2
Question 5 of 6
Part 1 of 2
Question 6 of 6
Part 2 of 2
Section 1 of 1
Follow up questions